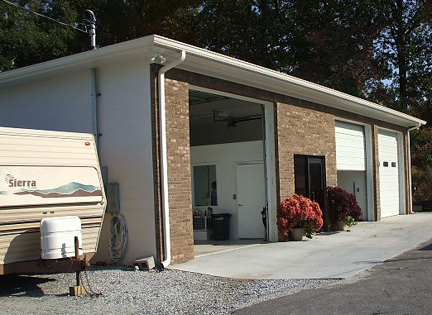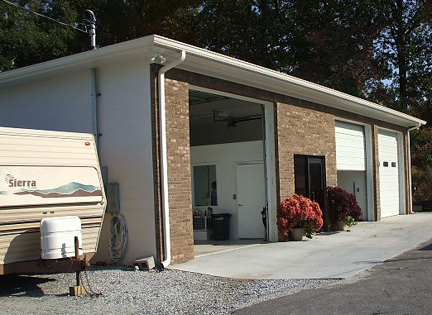 Welcome to our brand new facility. This shop was specifically designed and built as a detail shop. We have all of the tools to restore your vehicle back to the next to new condition it deserves.

Don't trust your vehicle to a fly by night group of people with a Wal-Mart pressure washer and a can of wax posing as a glorified carwash.

New pictures coming soon!

Some of the recent detail jobs.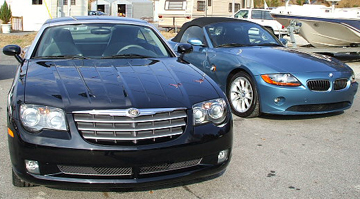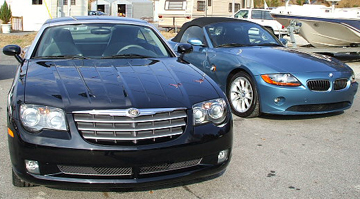 This ol' van here tested our abilities. See for yourself, we passed!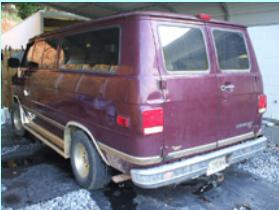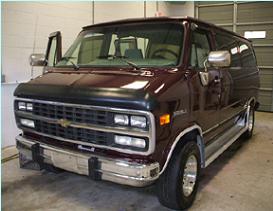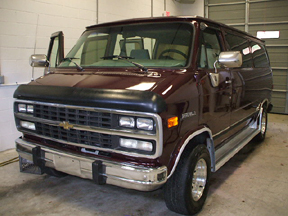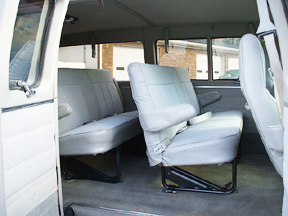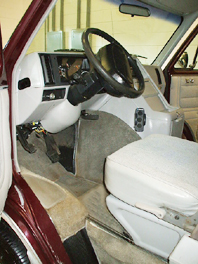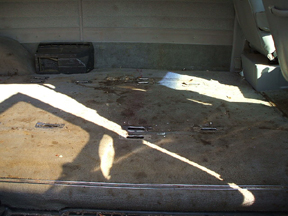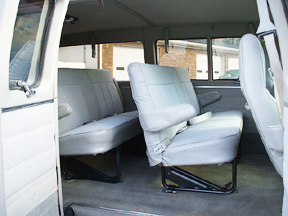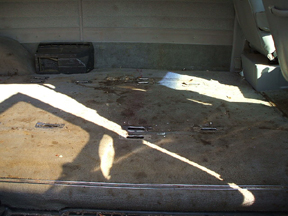 Contact us
E-mail: a2dbob@yahoo.com
Office: 770-538-0888
Fax: 770-534-2446


Some more examples of the great results we accomplish.